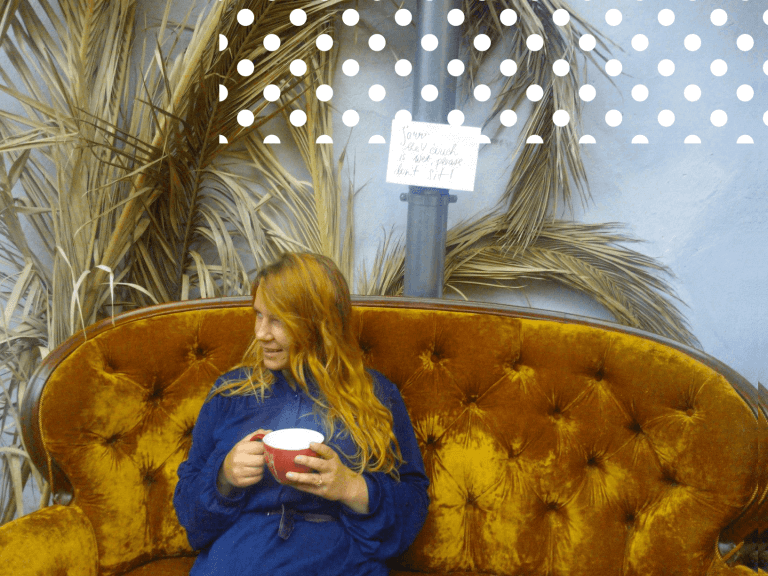 As some of you might have noticed, we travel every year to meet our customers in different places all around the world. Why, you might ask?
People use Teamweek in many different ways and for many different things. Meeting you in person helps us better understand what are the problems it solves — and how could we make Teamweek better for you.
Therefore, we'd also like to know your suggestions on what to improve and what are the features you're dreaming of. Sometimes you just have the best ideas and we are always trying to keep on our toes to build the product you'd love to use 🙂
Triin will be visiting Chicago, IL next week 16.10 – 21.10 and Denver, CO between 22.10 – 23.10. Get in touch at triin@109.199.120.83 and have some coffee with her. She would love to hear all about your Teamweek experience.  See you soon!